Wedding venue deals that shine brighter than the rest
When your imagination meets our determination, we become a collective force to be reckoned with us. We're here to build a package that speaks to all your needs and dreams, and we offer deals that make it all that much more attainable. Take a look at our bundles and bargains, and let us know when you're ready to shift into planning gear; believe us, we'll have a ball along the way.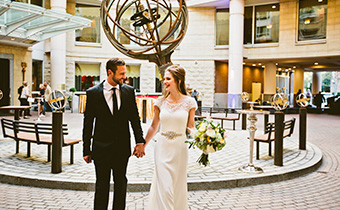 Your Day, Your Way
Pick Your Perks and give your day a little something extra.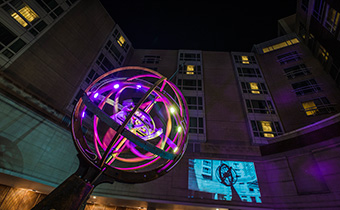 To the Moon & Back Wedding Enhancements:
Whether you chose to enjoy cocktails with your guests, drink and dine among the stars, or choose to say I Do!, Celeste is available to add an extra touch to your celebration.