Get planning with our hotel meeting packages and promos
Help us to help you. We're here to make your job as easy as possible by offering deals that bring big savings and even bigger perks. Reap rewards by placing your small group in our care, or take advantage of seasonal promos and packages that lead to unexpected bonuses. It's a win-win-win for everyone.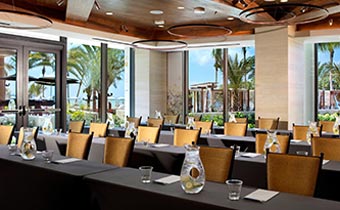 Collaborate for a Cause
Now through August 31, 2017, get 5% off your master bill or donate those savings to charity.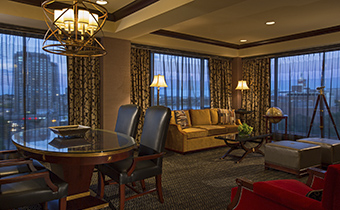 Small Groups Save up to 30%
Need only 6–9 guestrooms? Call Today: 1-877-785-0910.
Small Group Desk Hours of Operation: 8 am - 7:30 pm Eastern Time.