Find a focus on wellness in captivating Cambridge
Let's all say it together – it can be really tough to stay fit while on the road. Removed from that familiar elliptical, neighborhood jogging path or around-the-corner yoga studio, even the most disciplined of road warriors can lose their fitness bearings. When traveling, wellness convenience and accessibility are paramount, and that's what we're here for. Kimpton Marlowe Hotel's indoor and outdoor wellness activities make it easy to stay healthy in any season (no weather excuses accepted here!).
De-stress with Olympic Medalist Nastia Liukin
Five-time Olympic Medalist Nastia Liukin offers guests ways to unwind and de-stress from some of the difficulties associated with present day travel. Programming includes a 22-minute guided video workout led by Nastia that can be followed by guests in the privacy and comfort of their guestroom, or anywhere else since the video will be streamed across multiple hotel channels including YouTube, Facebook and Instagram.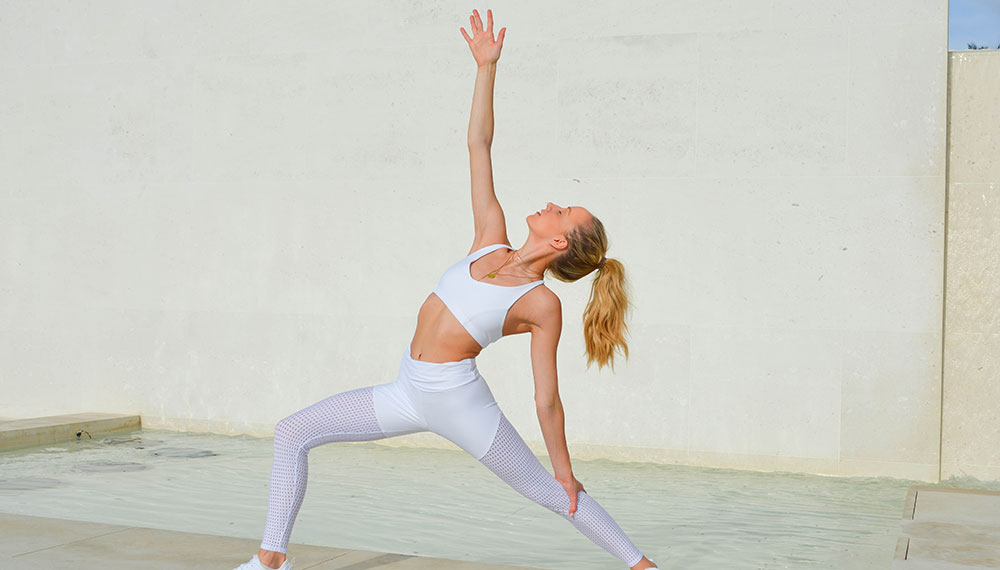 This guided workout takes guests through a series of breathing exercises, warm-ups, step-by-step high intensity movements, and a cool down with this internationally esteemed Olympic champion.
Hydrow x Kimpton
Wake up in Cambridge, work out in Miami
Meet Hydrow, the Live Outdoor Reality (LOR)™ rower -- a connected fitness experience that streams on-water rowing workouts led by world-class athletes from waterways around the world.
Kimpton Guests can now utilize Hydrow on-demand for a perfect workout. Start your morning or end your day with a dynamic, full-body workout that will leave you energized and breathless in the best way possible.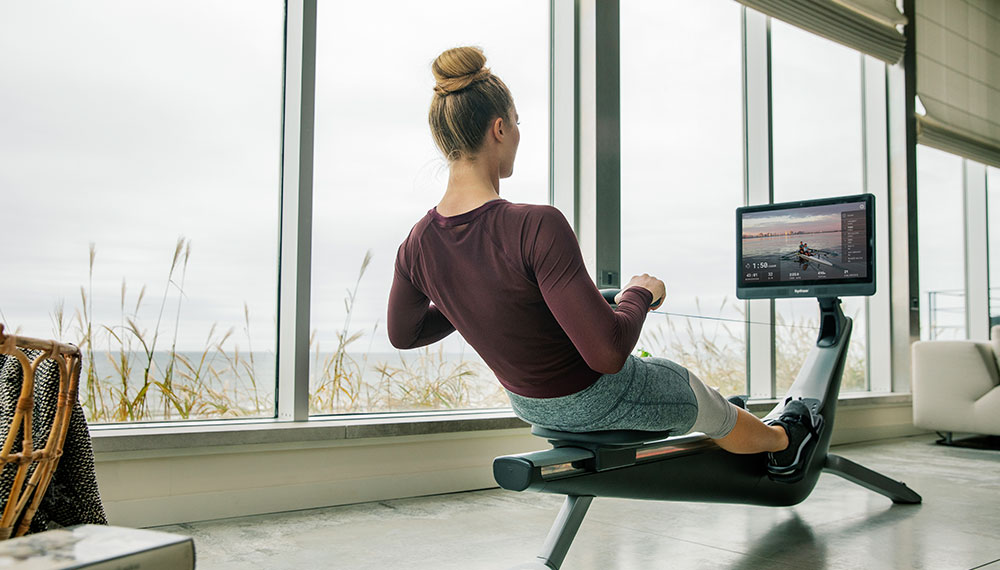 "You feel like you're on the water with a real coach" — Entrepreneur Magazine
"A Silky smooth rowing machine [that] adds in a killer app." — Mercedes Benz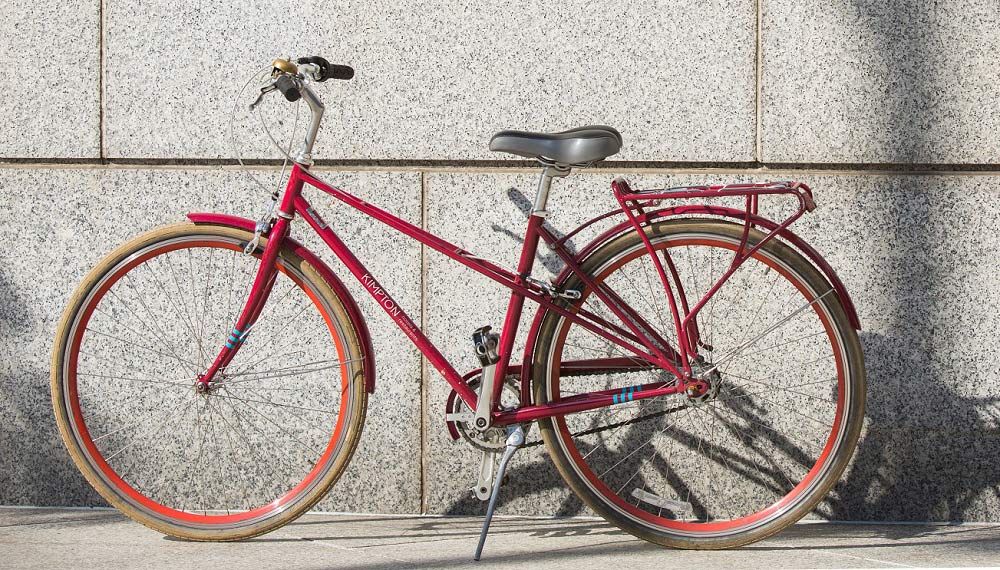 Relax, Inhale & Exhale
We live and breathe yoga, that's why you'll find a yoga mat in every guestroom. Maintain your inner peace and vinyasa flow with a 30-minute yoga practice suitable for all levels of yogis, courtesy of Candace Cabrera Tavino of YogaByCandace. Candace is an E-RYT 500 yoga teacher, personal trainer, and best-selling author of the book, Namaslay. She's also curated an exclusive Intention Factor® Wellness Retreat with a Mantra Box® for our guests.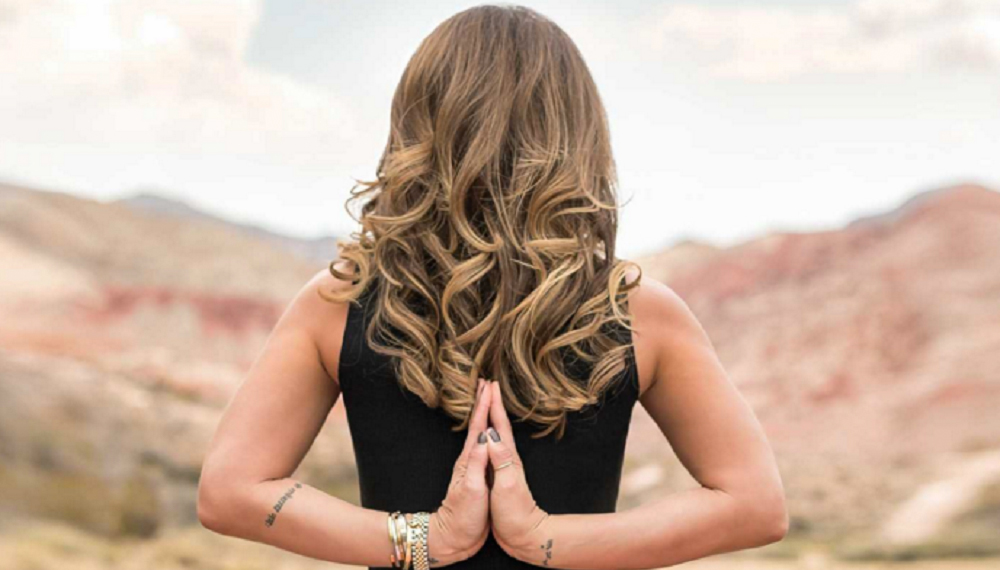 YogaByCandace is a modern yoga lifestyle company. Guests can think of it as their go-to place for all things related to a modern approach to health and wellness.
Kayak + Paddle Board
It's true. The best things in life are free. Explore the Charles River Canal to the river on one of our complimentary kayaks (temporarily suspended), or take one of our paddle boards and soak in the sun while enjoying the Boston skyline. Our water activities are suited for all levels and are available on a first-come, first-served basis during warm weather months.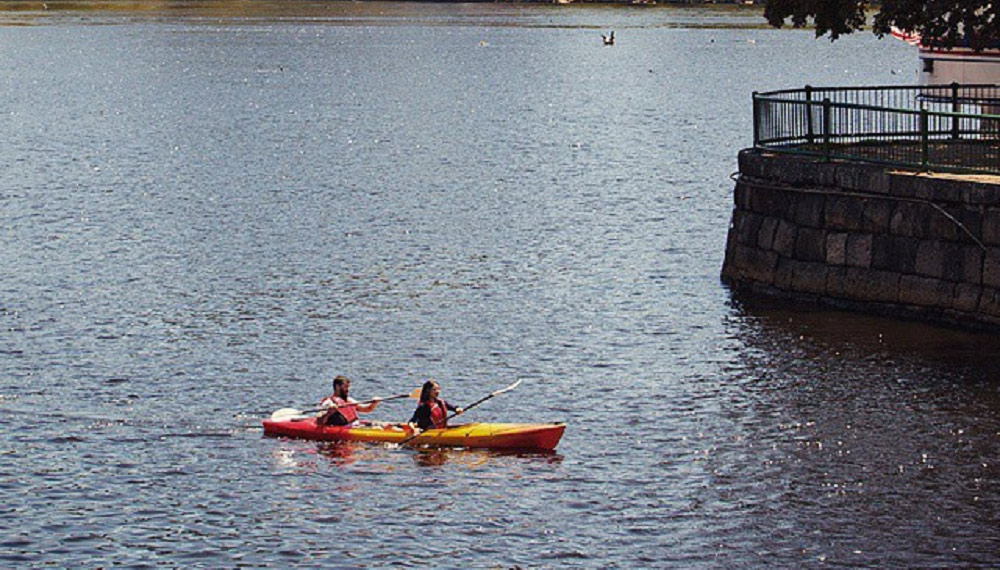 In-room Workout
Personal trainer Candace Cabrera Tavino offers an in-room, 30-minute workout suitable for all fitness levels. Ten repetitions of each exercise for a total of three sets will have you energized and ready to go in no time!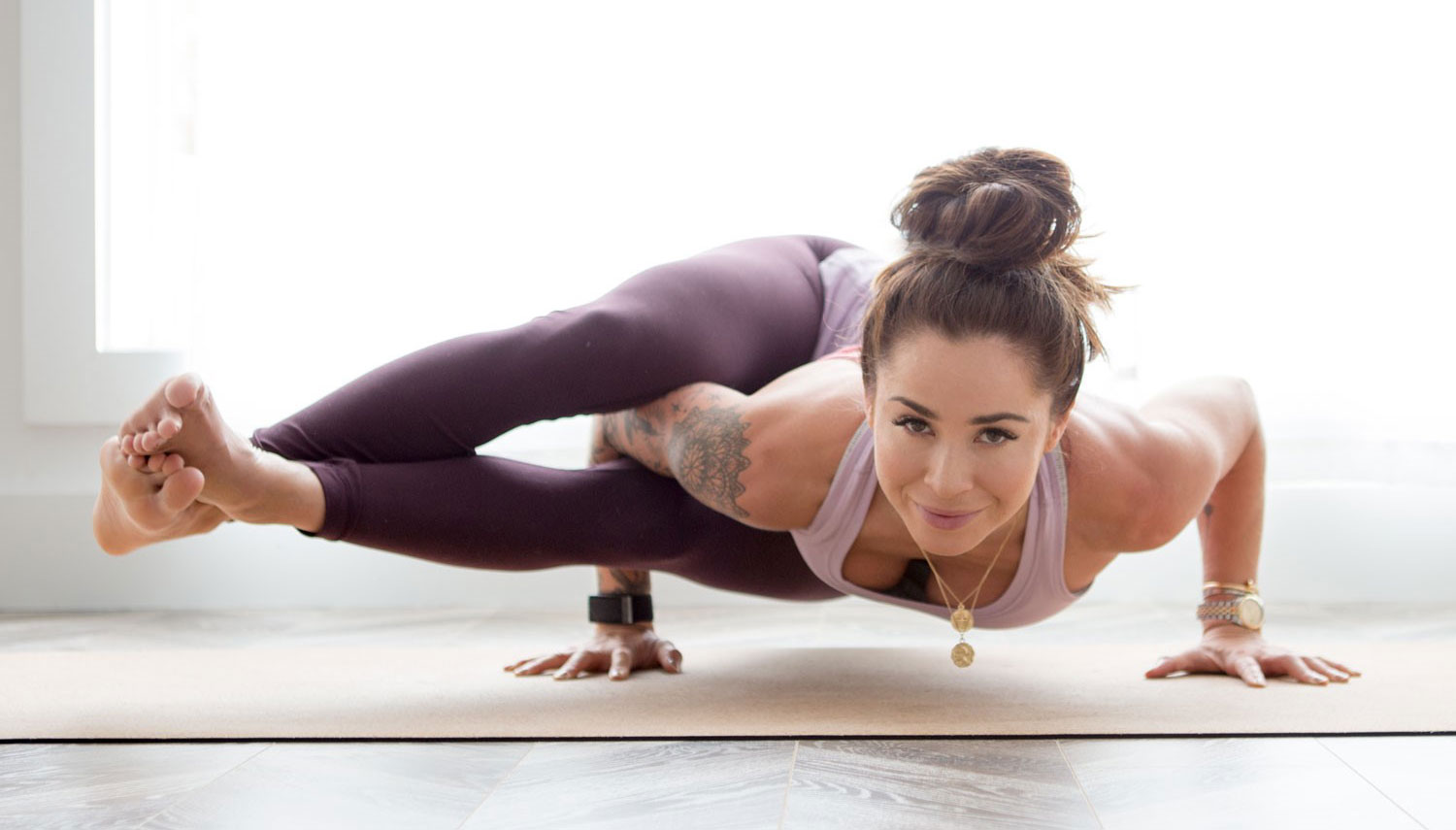 Workout-Hiit Style
Workouts in our 24-hour fitness center can really Hiit the spot. In addition to the training equipment, guests can access virtual training (in the gym or anywhere) from personal trainer Candace Cabrera Tavino, who leads three exclusive high intensity interval training (HIIT) workouts. If you're looking to take your workout outdoors, grab our Gym-to-Go sports bag, filled with equipment that you can use outside of the fitness center.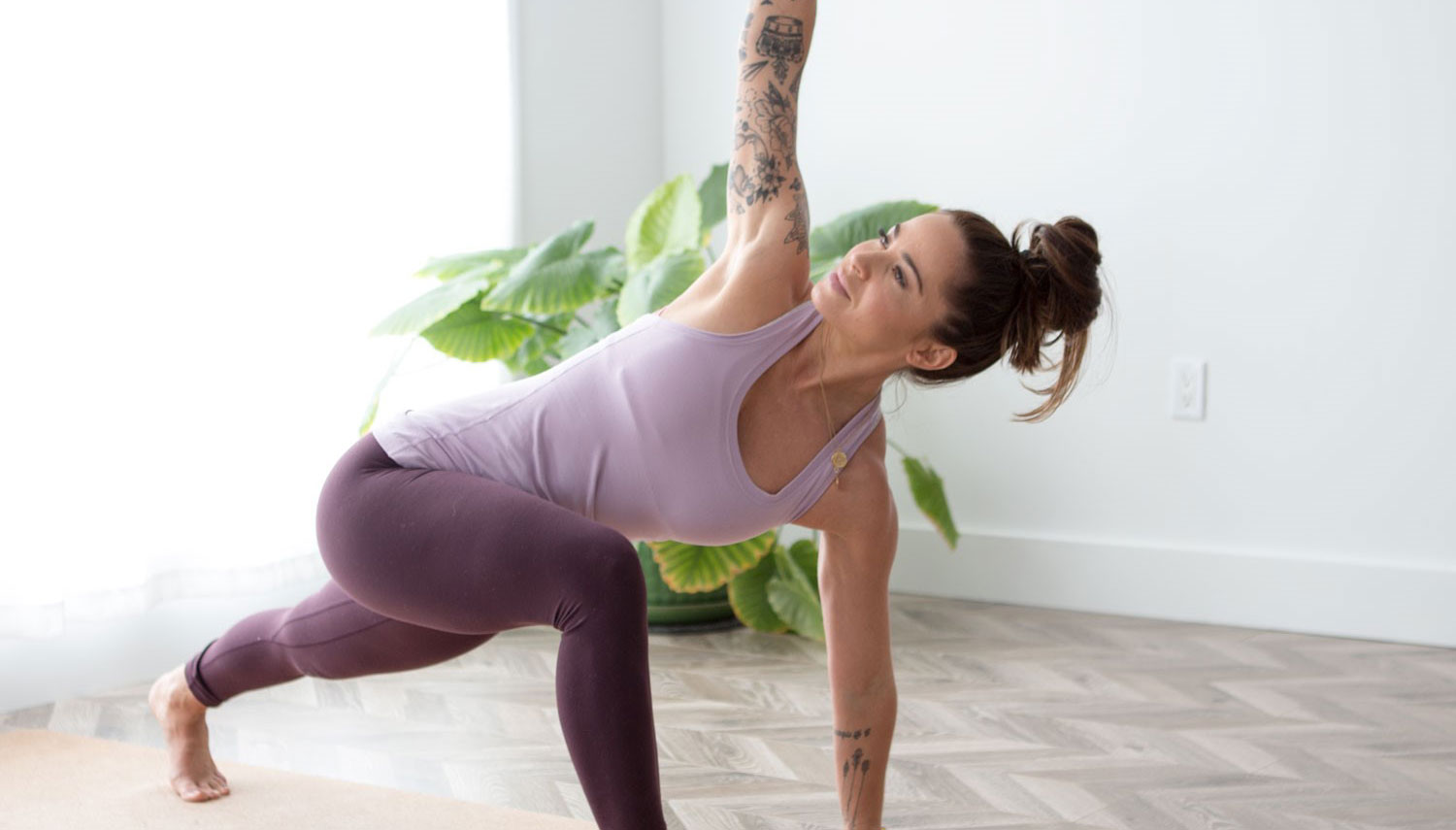 Stay Well At Kimpton Marlowe Hotel
Located on the Charles River in the bike-friendly city of Cambridge, Kimpton Marlowe Hotel makes it easy to stay healthy and well while you travel. General Manager, Joe Capalbo, shows you three cool ways to stay fit: with bikes, kayaks, and in-room yoga.