Find a focus on wellness in captivating Cambridge
Let's all say it together – it can be really tough to stay fit while on the road. Removed from that familiar elliptical, neighborhood jogging path or around-the-corner yoga studio, even the most disciplined of road warriors can lose their fitness bearings. When traveling, wellness convenience and accessibility are paramount, and that's what we're here for. Kimpton Marlowe Hotel's indoor and outdoor wellness activities make it easy to stay healthy in any season (no weather excuses accepted here!). Discover the many health-conscious perks at Kimpton Marlowe Hotel and we'll help you find (and keep) your best self wherever your travels next take you.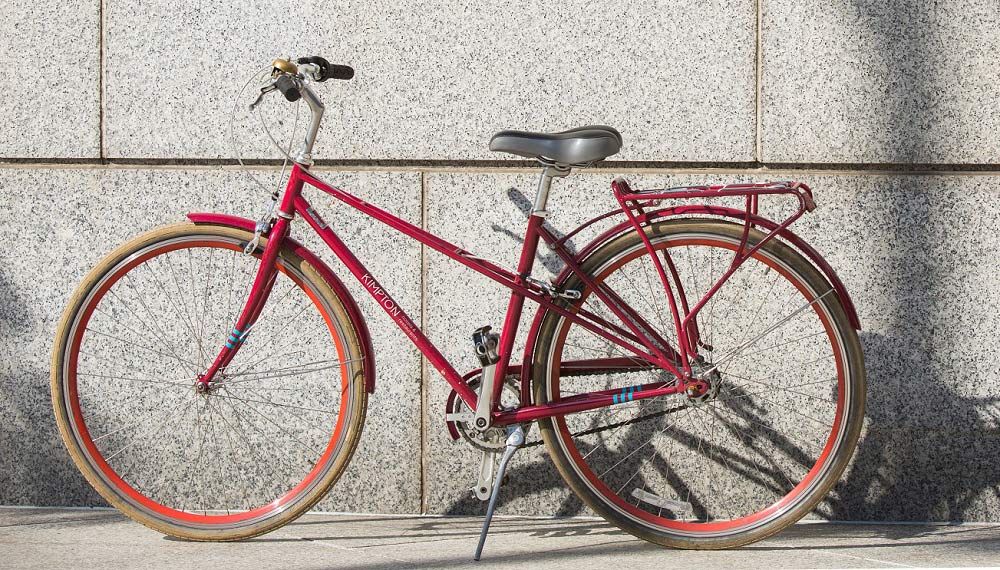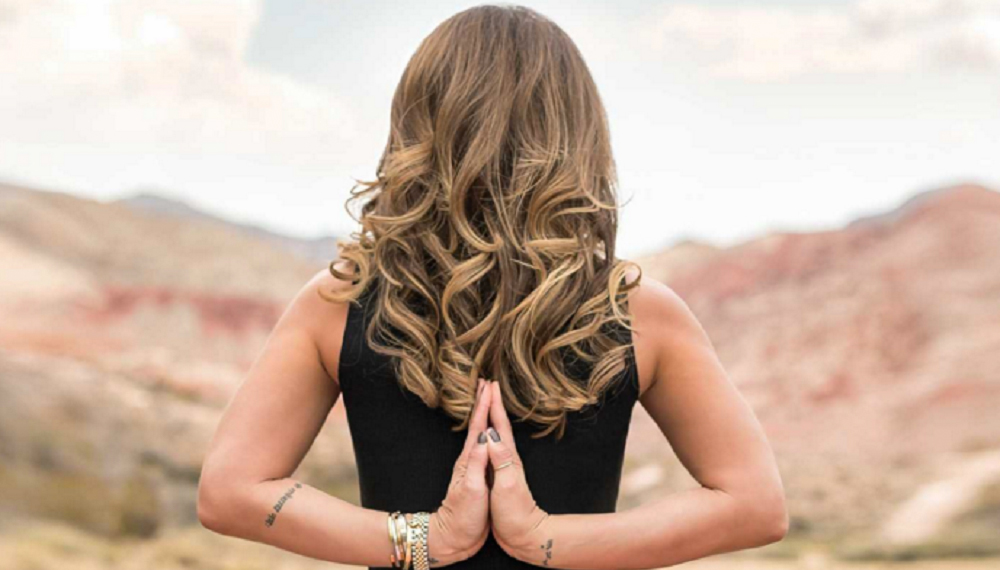 Run With The GM
With the Charles River running path across the street, treadmills are only for rainy days. The loop takes runners past stunning photo-worthy spots – from Boston Back Bay's Esplanade to MIT's iconic Great Dome. During warmer seasons, Kimpton Marlowe guests can enjoy a morning #RunWithTheGM twice a week for a leisurely run with our hotel team's local expertise for a 3-4 mile route.
Kayak + Paddle Board
The best things in life are free. Explore the Charles River Canal to the river on one of our complimentary kayaks for journey. Or take one of our new paddle boards and soak in the sun. Our water activities are suited for all levels and are available on a first-come, first-served basis during warm weather months.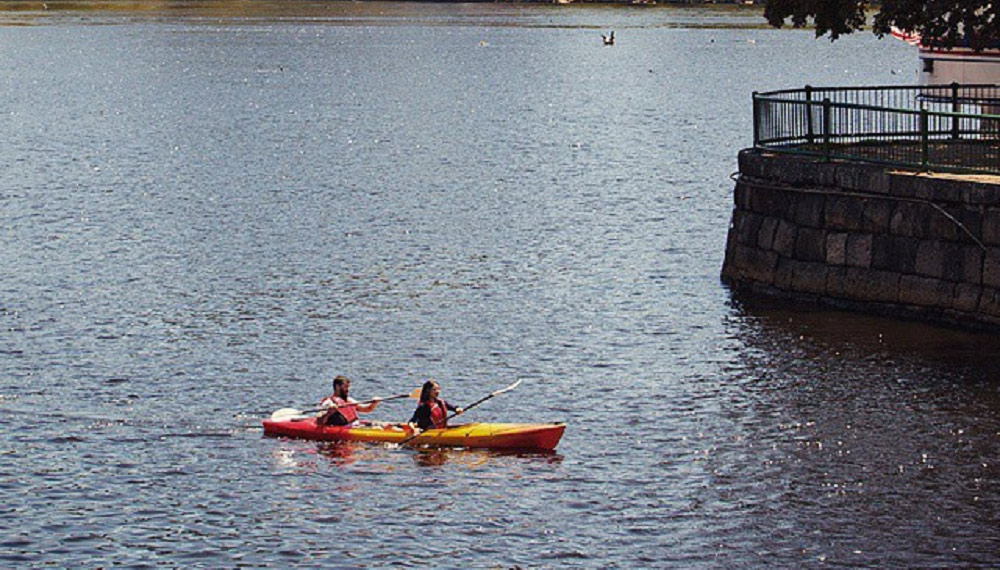 Workout-Hiit Style
Workouts in our 24-hour fitness center can really Hiit the spot. In addition to the training equipment, guests can access virtual training from Yoga By Candace's Candace Moore, serving up three exclusive high intensity interval training (HIIT) workouts. If you're looking for a different type of workout, we also offer Gym to Go, a sports bag filled with equipment for use outside of the fitness center.
Stay Well At Kimpton Marlowe Hotel
Located on the Charles River in the bike-friendly city of Cambridge, Massachusetts, Kimpton's Hotel Marlowe makes it easy to stay healthy while you travel. General Manager, Joe Capalbo, shows you five cool ways we can help you stay fit: with bikes, kayaks, in-room yoga, fresh pressed juices, and his "Run with the GM program."