Prepare for a Tail-Wagging Welcome
We know your pet is a part of the family. That's why we want you to bring your furry, feathery or scaly family member with you when you stay with us. We've got everything you need to keep your pet feeling pampered and loved.
Kimpton Marlowe Hotel offers pet-friendly amenities at no extra charge and accepts any number of pets without size or weight restrictions.
Our Pet Friendly Hotel in Cambridge welcomes your pet with:
Water bowls delivered to your room
Disposable pick-up bags
A concierge list of nearby pet-friendly restaurants, groomers and pet boutiques.
Door hangers alert other hotel guests and staff that your cat, dog, or other beloved pet is in the room
No size/weight limit
No limit on number of pets allowed
No deposit or cleaning fees charged
Dedicated floors for travelers with pets
Our Concierge happily coordinates additional pet services, such as grooming, pet-sitting and walking.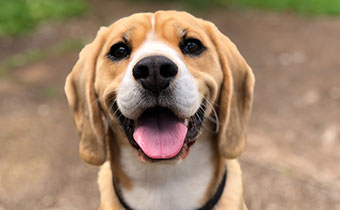 Nearby Pet Services
Local Dog Stores
Local Dog Parks

RUFF North End Dog Park
Tudor Dog Park
Danehy Dog Park

Best Place to Walk Your Dog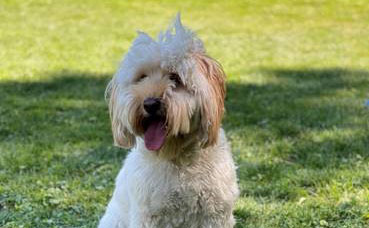 Testimonials
"I truly believe the positive energy that guests' canine companions bring to The Marlowe really contributed to Emma's ability to manage a very challenging 6 weeks in Boston. Dogs make the world, and the hotel, a better place."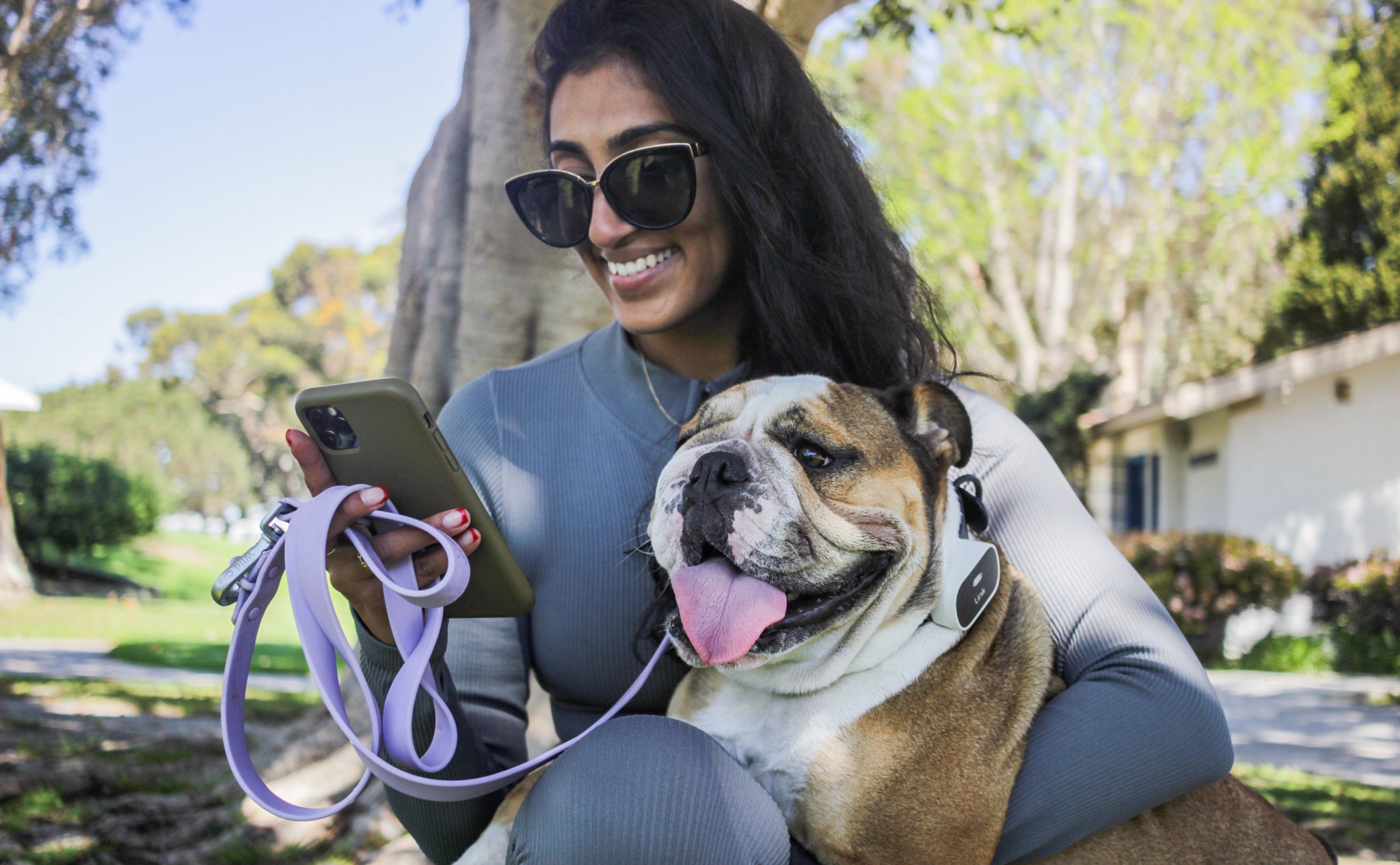 Kimpton X Link
Working exclusively with Smart Pet Wearables, you can rest assured your dog's comfort and wellbeing are paramount to all of us at the hotel. Simply attach the Link to your favorite collar or harness and you're ready to go!
All guests at Kimpton Marlowe Hotel are invited to enjoy 25% off Link & all bundles by using the code MARLOWE when buying online. Plus, a $5.00 donation to Last Hope K9 will be made with every purchase using code MARLOWE.
Link's GPS location tracking means you can rest easy 24/7 – on the go or at home – by tracking your dog's exact location via the Link My Pet smartphone app. The app's Adventures feature also invites you to capture and share stats and photos as you explore Boston with your furry friend – after all, we know the very best memories are made with your pup by your side. Other features like custom exercise goals and activity tracking, built-in tone & vibration training tools, an LED flashlight, digital PetPass, the LinkVet™ symptom checker and so much more round out all the reasons why Link is the perfect companion for your well-traveled pup.